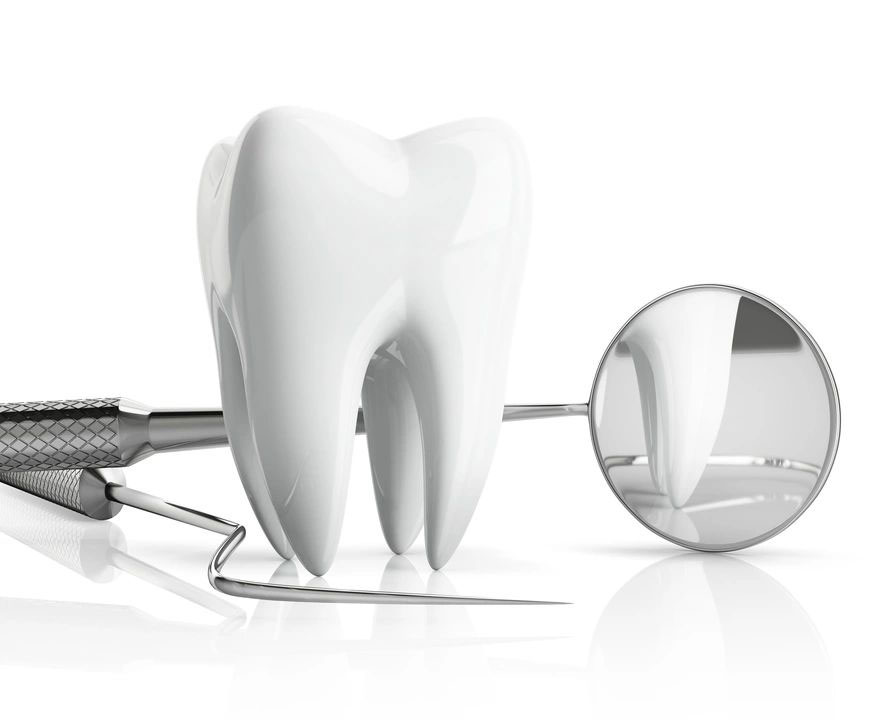 Gerges Dental 's mission is to provide personalized, high-quality dental care.  We have created a practice that we believe in and choose for our own family members.
We are a full-service family practice working with our patients to maintain and improve their dental health. We work together to serve your entire family for all of your dental needs in all stages of life. Dr. Gerges believes in providing comprehensive dental care to our patients in a friendly, relaxed atmosphere. We also believe in educating our patients as we work with them to achieve the best dental treatment possible.
Dr. Gerges is licensed by the New Jersey State Board of Dentistry and is certified by the North East Regional Board of Dentistry.  She is a native to the area and takes pride in serving her community.
To schedule an appointment, please call: (732) 671-3699.