We accept most public and private insurance plans. We also offer special pricing for cash-paying patients for most procedures.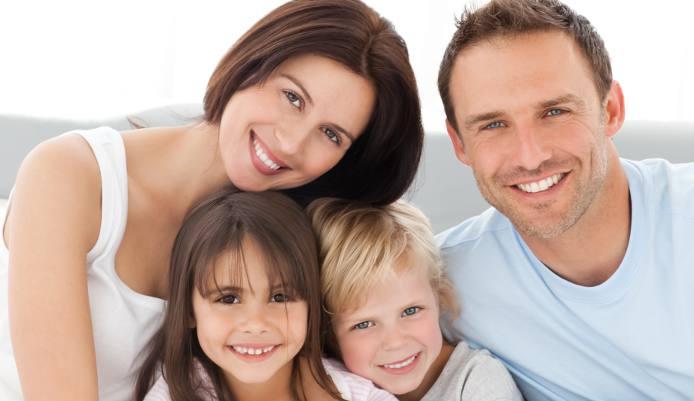 We are accepting new patients! All new patients are scheduled for a one-hour exam to establish a personalized care plan.
Preventative Dentistry
Affordable Cosmetic Dentistry
Teeth Whitening
Restorative Dentistry
Sports Guards and Nightguards
Implants
Dentures
Crowns and Bridges
Emergency Services
Dr. Sally A. Gerges is dedicated to providing excellent dental care with you in mind! Dr. Gerges graduated from the Temple University School of Dentistry and completed her residency at Christiana Care Hospital.
She is an active member of the American Dental Association, the NJ Dental Association and the MOCDS. She values the importance of continuing education to provide her patients with the most up-to-date dental care.
Online appointment booking is now available.  Please click on the link above. As always, you can call us with any questions or concerns.
We are now offering parent-child nutritional information related to your dental health. Read More
We now have whitening refill kits in a sensitive formula available for order. Contact the office if interested.
Read More
Office Hours
Monday, Thursday: 10 am-6 pm.
Tuesday, Wednesday: 9 am-5 pm.
Alternating Saturday: 9 am-1 pm.
Sunday: Closed
Gerges Dental
9 Leonardville Road
Middletown, NJ 07748
(732) 671-3699